15 Dec 2008 08:11 am
Happy Holidays from the Hislop Family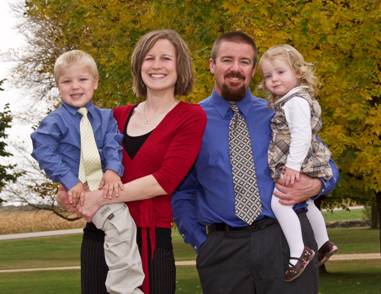 The year is ending, and we're celebrating the holidays with friends and family. It has passed quickly once again. We continue to hold steady with 2 kids, 2 dogs and 2 adults in the household.
Courtney turned 2 this year and has become a fashion diva. She especially loves clothes that are pink and purple. She loves to read books, play with blocks, dress up and play with cars. Courtney enjoys going to daycare and playing with her friends.
Bode is 4 and has become very interested in letters and words. He loves to read books, play with cars and take pictures with his camera. He is super excited to go skiing again this year and keeps asking about it. Bode enjoys activities and friends at daycare and school. He especially loves riding the bus to school.
Both kids love hiking, camping and fishing in northern Minnesota. That's good since we spent more time there again this year. Aaron and his uncle tore down a junky old camper and spent a lot of time getting ready for hunting season. I'm happy to have no additions to the trophies on the walls for this year.
Aaron competed on a 4-way formation skydiving team this year. His team took 3rd place in the intermediate division at nationals. Training included a couple trips to Colorado for wind tunnel training.
I enjoyed spending time outdoors chasing the kids around with the camera. I also skated the NorthShore Inline Marathon again with some of our ski patrol friends. Ski patrol season has started and I'm anxious to get some more skiing and to help the kids learn. This will be Courtney's first year.
Wishing you and your family a happy holiday season. Merry Christmas!
Aaron, Johanna, Bode and Courtney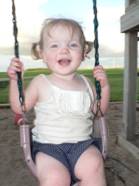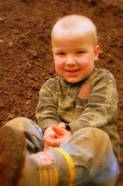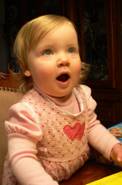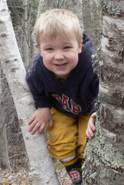 4 Responses to "Christmas 2008"
Leave a Reply
You must be logged in to post a comment.