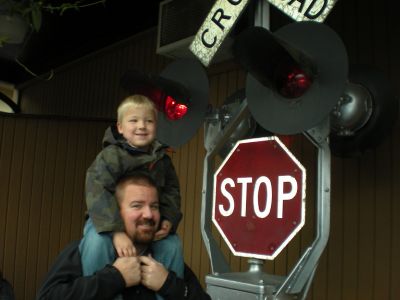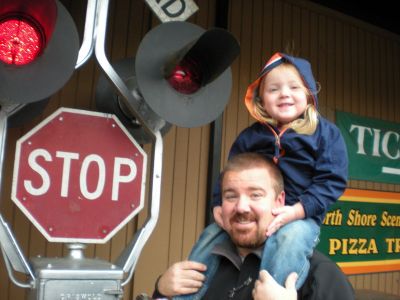 I haven't kept up with houseofhislop.com, but we've still been taking pictures. They've been stuck on camera for over a month. Tons of stuff when I looked back through it…
Bode learning to ride his bike without training wheels, pre-school graduation, first day of kindergarten, a couple trips to Duluth (visiting the Park Point beach and going on the pizza train), weekends at camperland, going to the zoo, and more. I put out pictures for August through October. Enjoy!
Leave a Reply
You must be logged in to post a comment.